Some Photos of the 666 run 25/7/00
Click on any thumbnail picture to enlarge......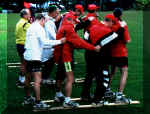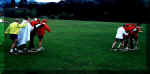 On the 4 man skis we had to race to the first piss stop,
It was worth the effort "Chile Vodka"...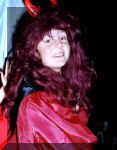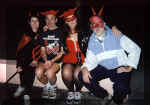 Suitable fancy dress was the order of the day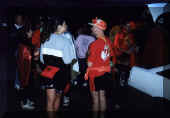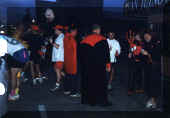 In to a truck and Numerous "6" Piss Stops later.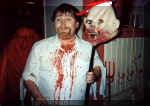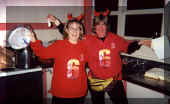 Pedi finds a freind,
Madd-on-er breaks the ice!!! er bucket &
Who would trust those two in the kitchen.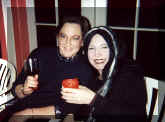 Bruiser & Titz the party raged into the night.....
came out of the woodwork

Click on the Album for more photos of other runs....